The Finca is situated between the centre of the island, close to Sineu and Montuiri.  The Google map pin below is placed at the end of the driveway. 
 Once you get to this pin, follow the road up and follow the signs. 
Once you reach the pin you will enter the private driveway where you need to follow the route marked in green on the map below: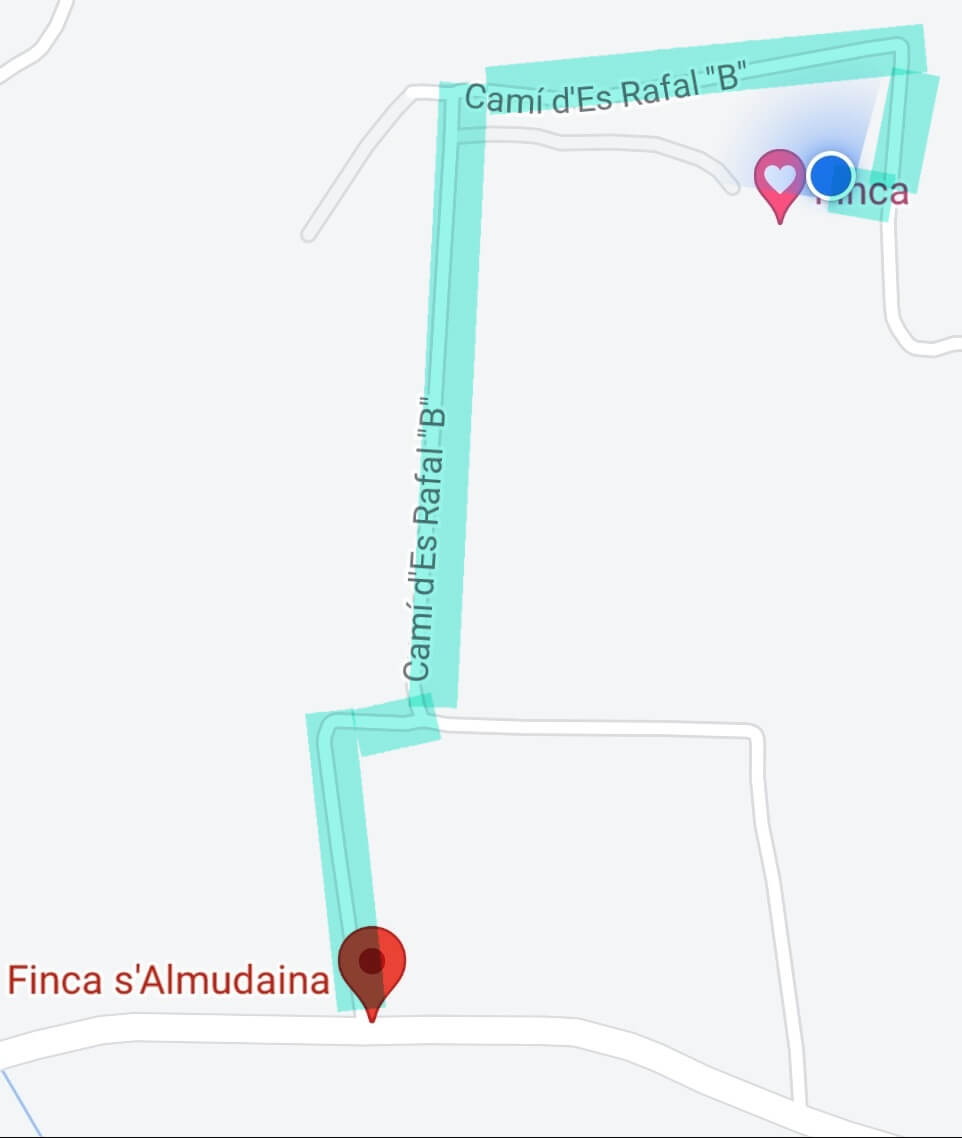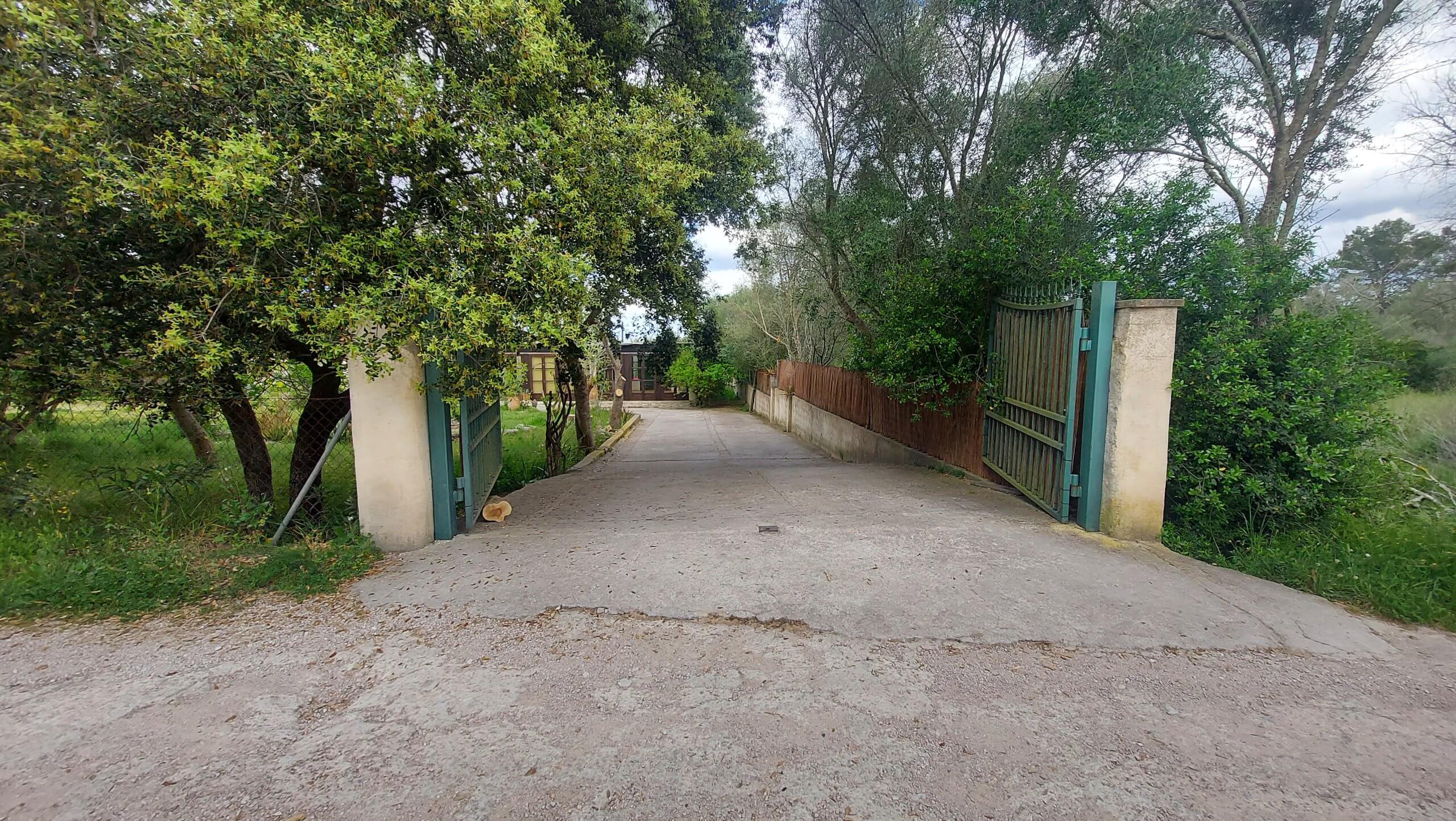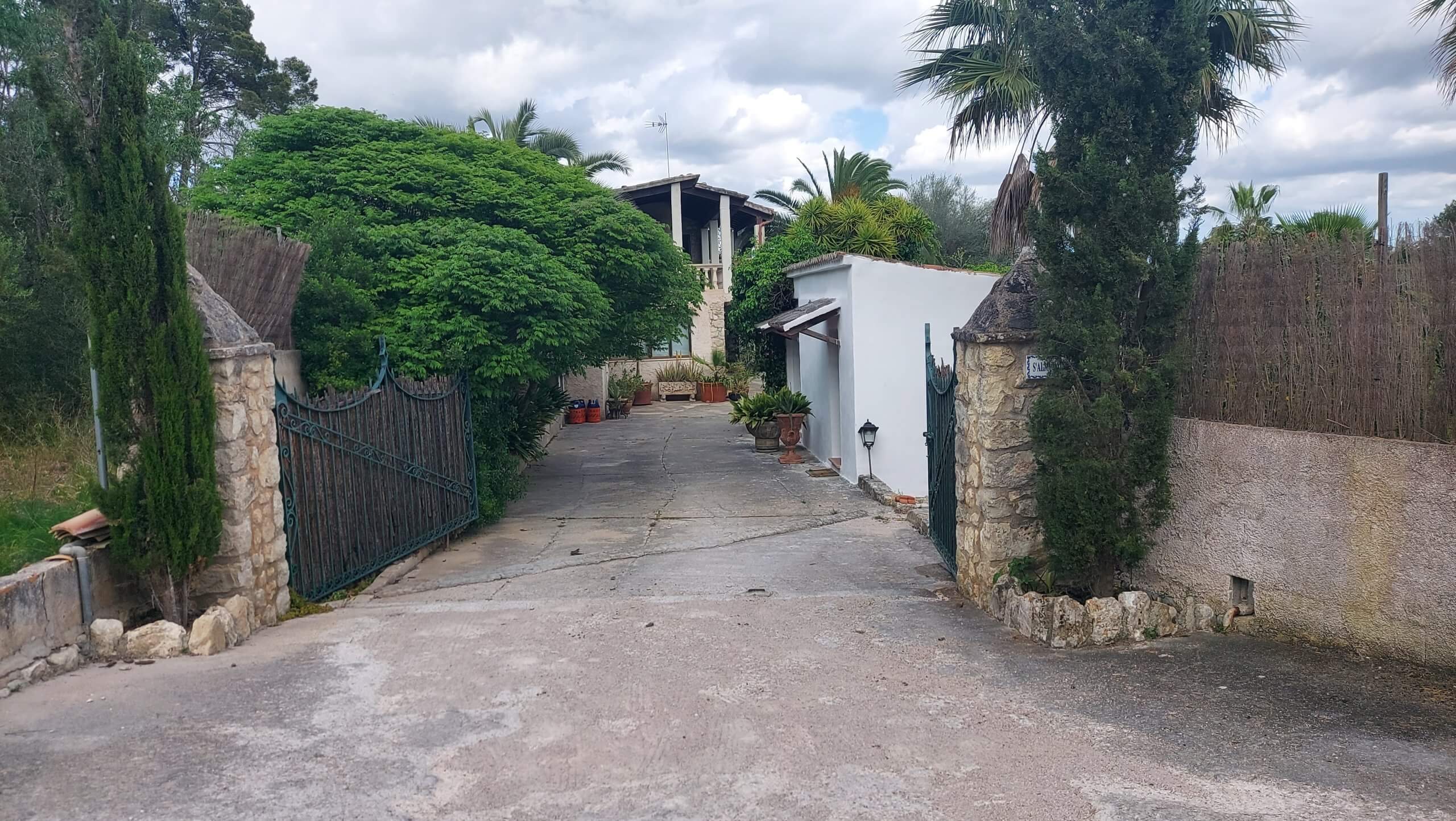 There is ample parking for guests, but its important we all park sensibly so everyone can get out 🙂 If possible, park next to the wall by the yoga shala with enough room for another car to pass. 
If you are staying in the Apartment or Loft, then you may be asked to park in the lower part of the Finca. 
If the gates are shut, just push them open as they aren't locked. 
Visit Us
Diseminado Sector 1
390
07230 Montuïri, Mallorca
Balearic Islands
Spain