For information on getting to the Finca and the map pin, please CLICK HERE
There is ample parking for guests, but its important we all park sensibly so everyone can get out 🙂 If possible, please part next to the wall by the yoga shala where cars can pass. 
If you are staying in the Apartment or Loft, then you may be asked to park in the lower part of the Finca. 
There are 2 routers on site and the password is:
happyholidays
The small tap in the main kitchen is filtered water for drinking. 
The small blue bin is for the pigs, geese and chickens – so please place any food scraps suitable for them in there such as bread, vegetable peelings etc. (please no citrus, onion skins, meat bones, or teabags!)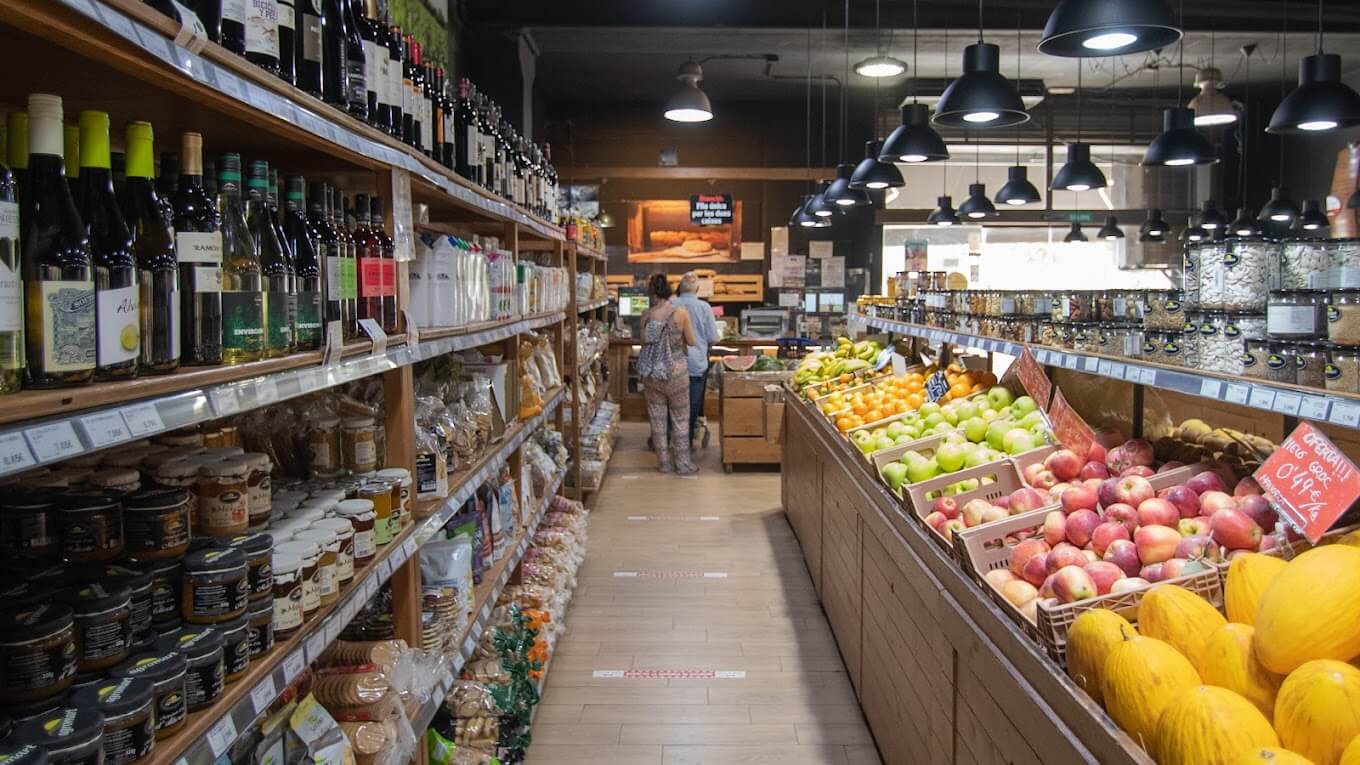 Sineu is the nearest place to visit a range of shops. 
We're a big fan of Agromart in Sineu offering fresh, local-sourced food and groceries. Map pin here
We also have a great authentic Bakery in Sineu which opens from 15h-19h Tuesday to Friday, but is very popular to get there early. Map pin here
General groceries can also be found at the Bip in Sineu. Map pin here
Sineu hosts a great market on Wednesdays where you can source lots of fresh local groceries.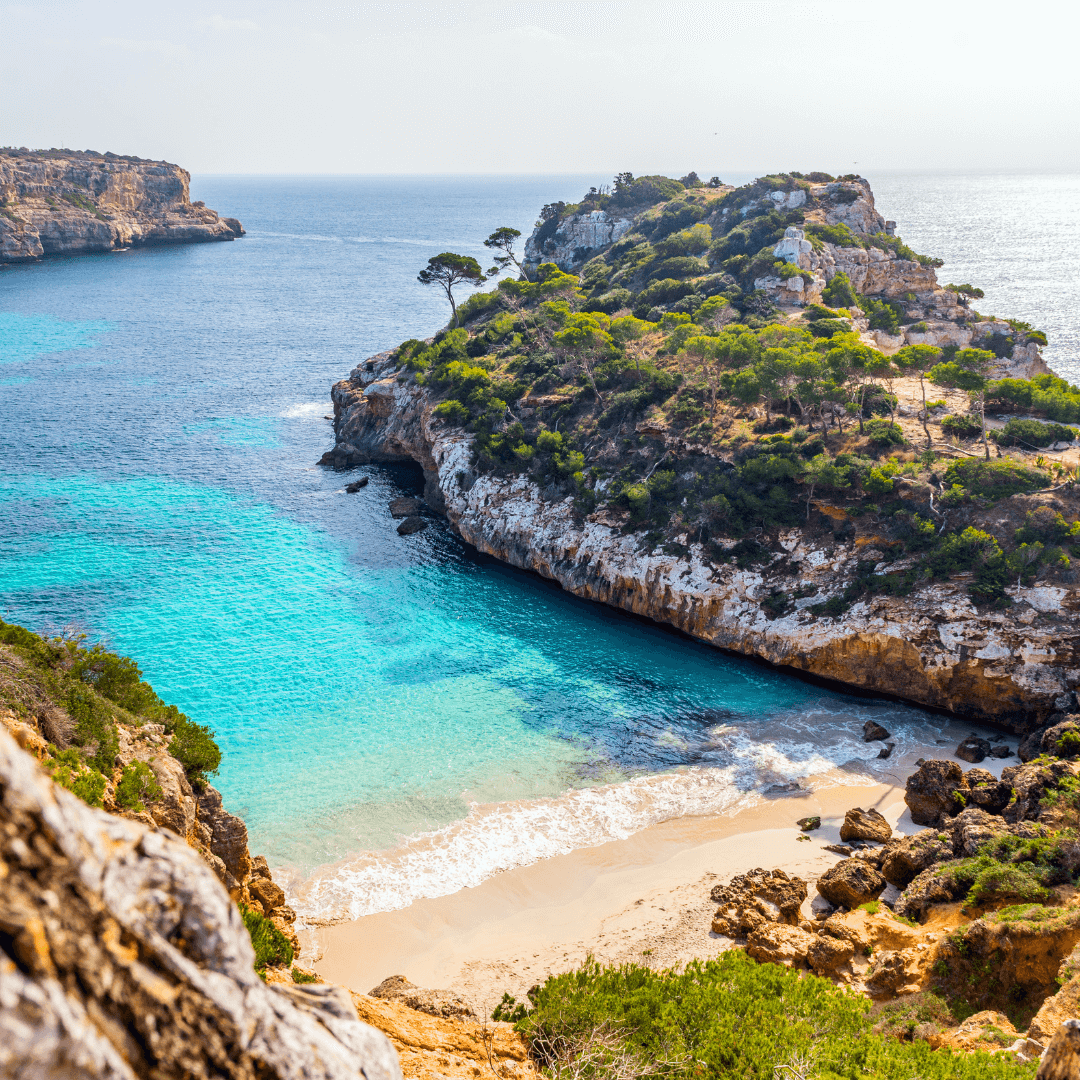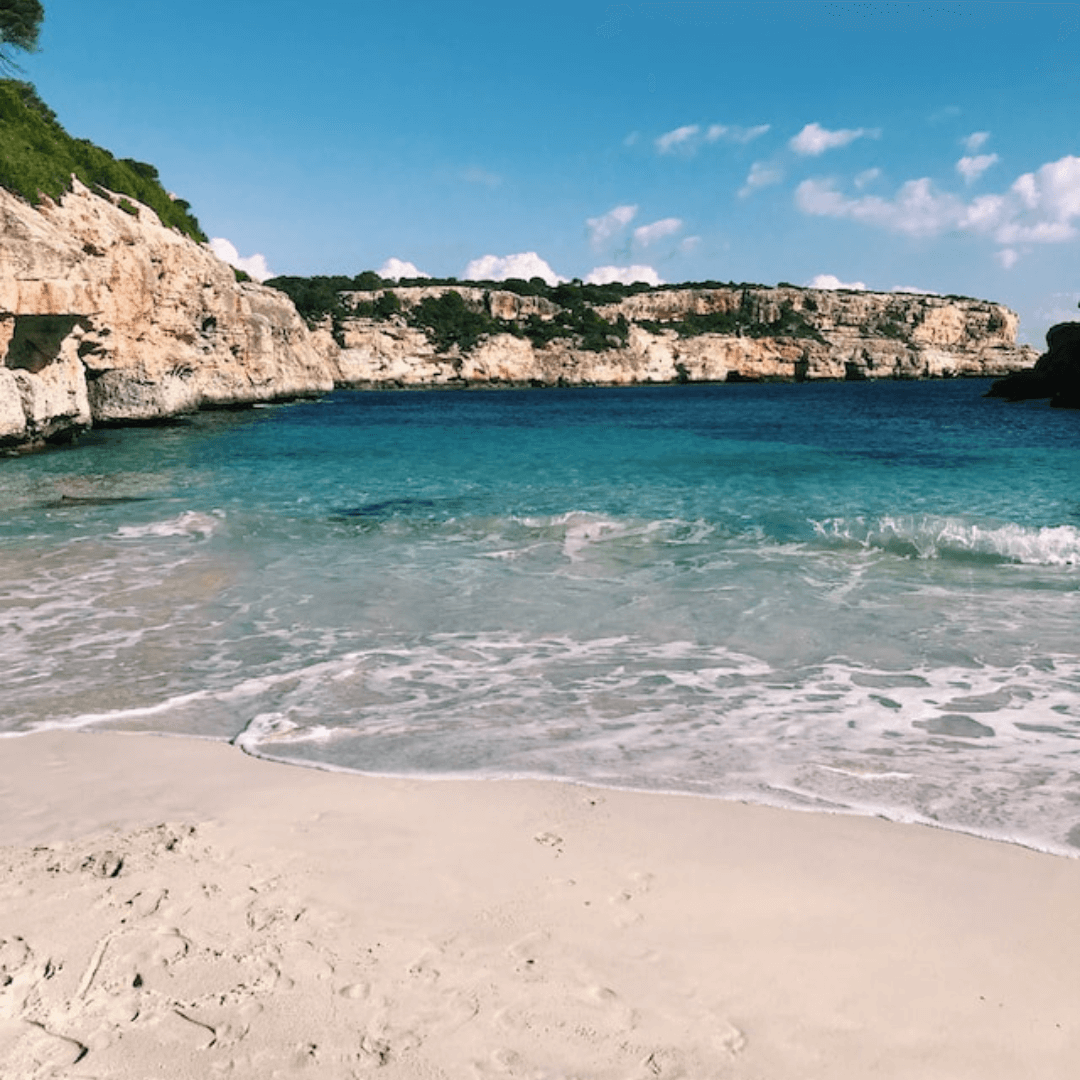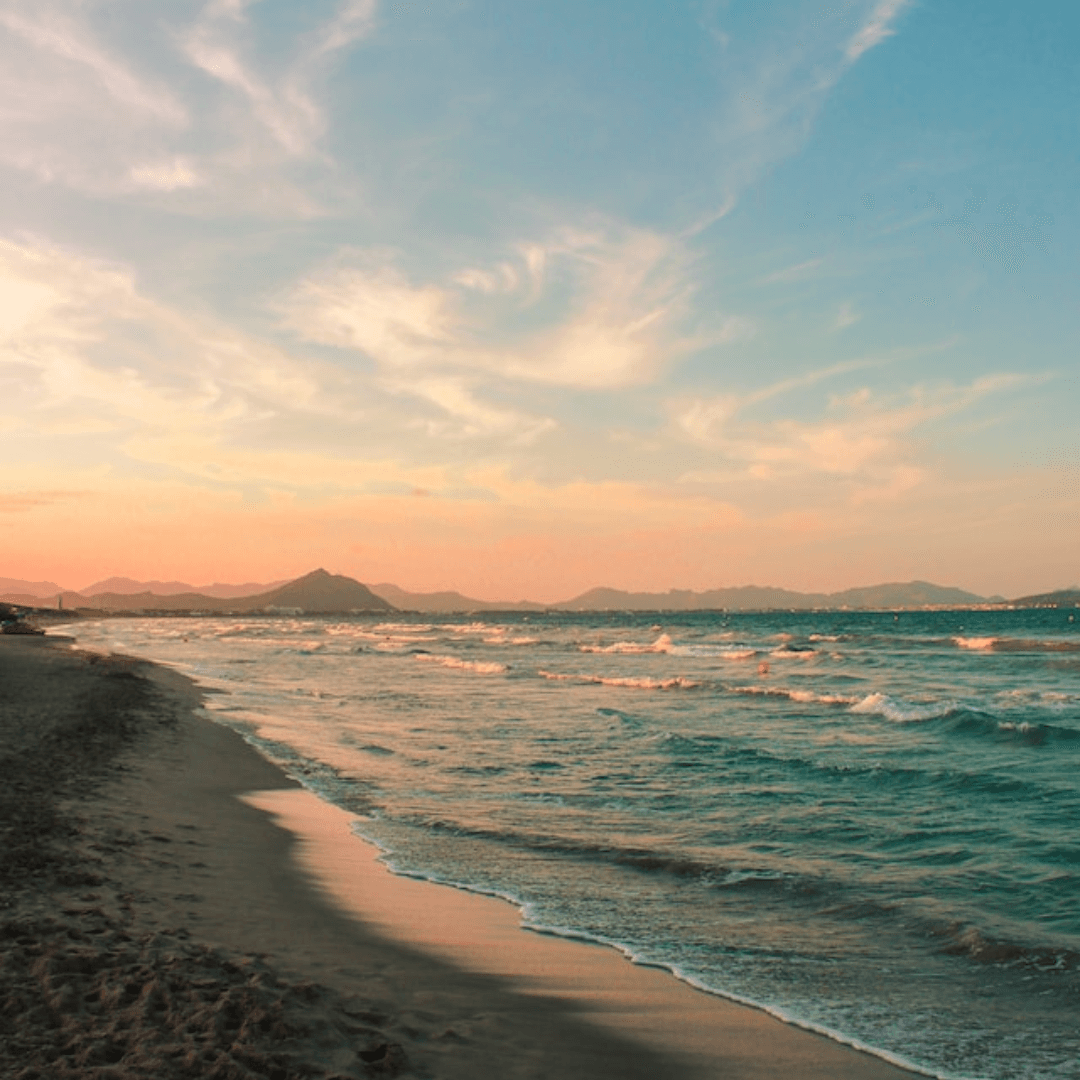 Local to us is Puig de Sant Nofre – map pin here
A gentle hike is parking in Betlem and hiking to Plaja dea Caló – map pin here
We also would recommend Sophie Muse for guided hikes – SEE MORE HERE
The nearest medical centre is located at the the "PAC" Centre Salut in Sineu – MAP PIN HERE
– The whole villa (900 m2)
– Garden (8000 m2)
– Private salt water pool (12 by 6 meter)
– Yoga studio with materials
– Outdoor yoga deck
– BBQ area
– Outdoor stone/pizza oven
– Private parking
– Little farm with chickens, pigs, ducks and peacocks
– Private chef service for min. 10 people (additional cost)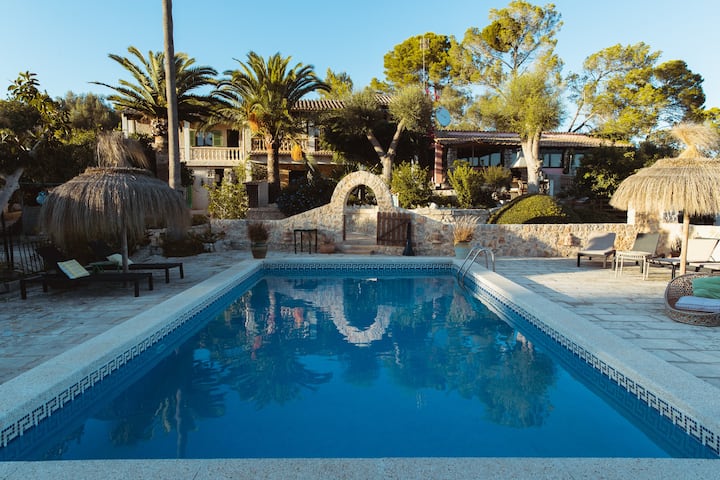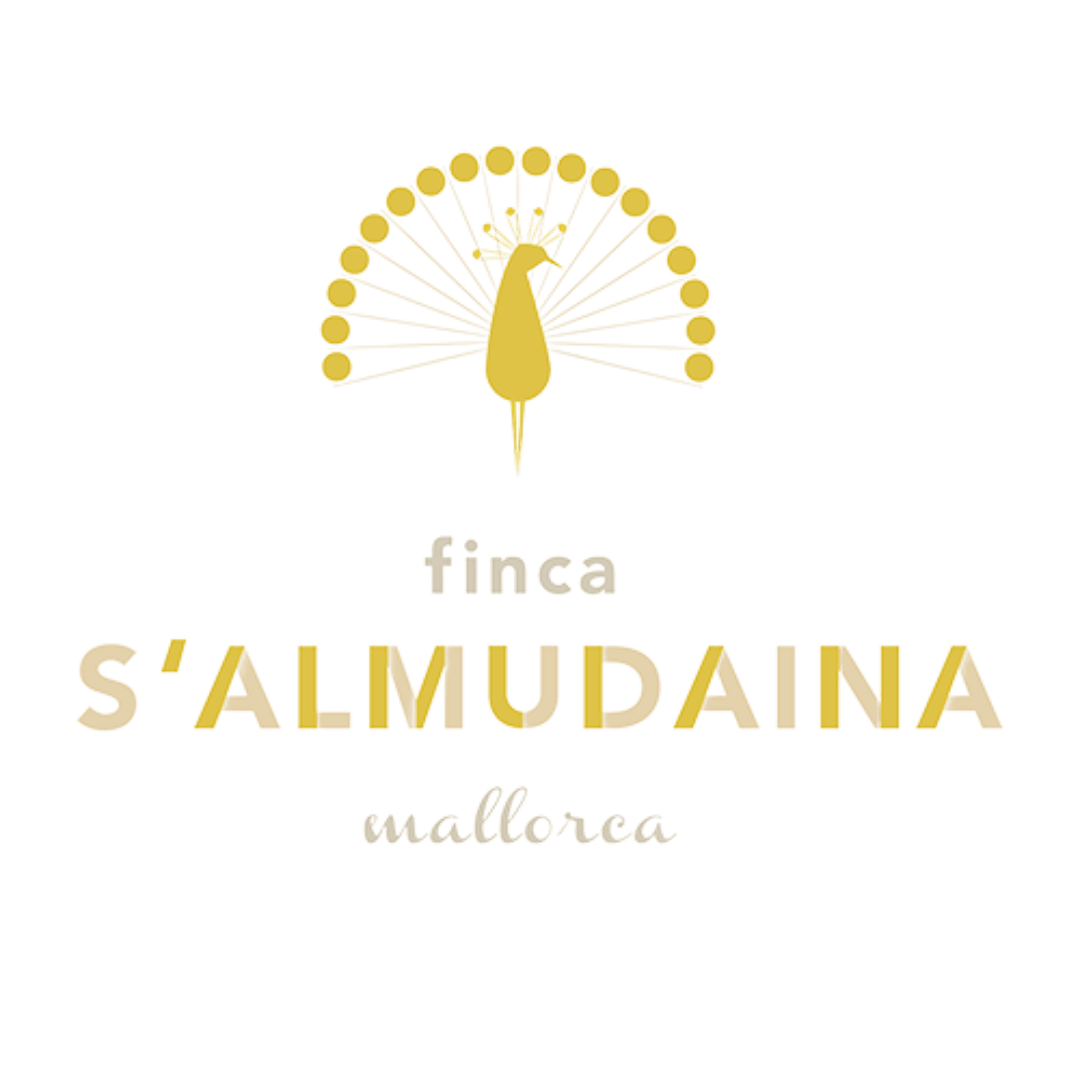 Visit Us
Diseminado Sector 1
390
07230 Montuïri, Mallorca
Balearic Islands
Spain